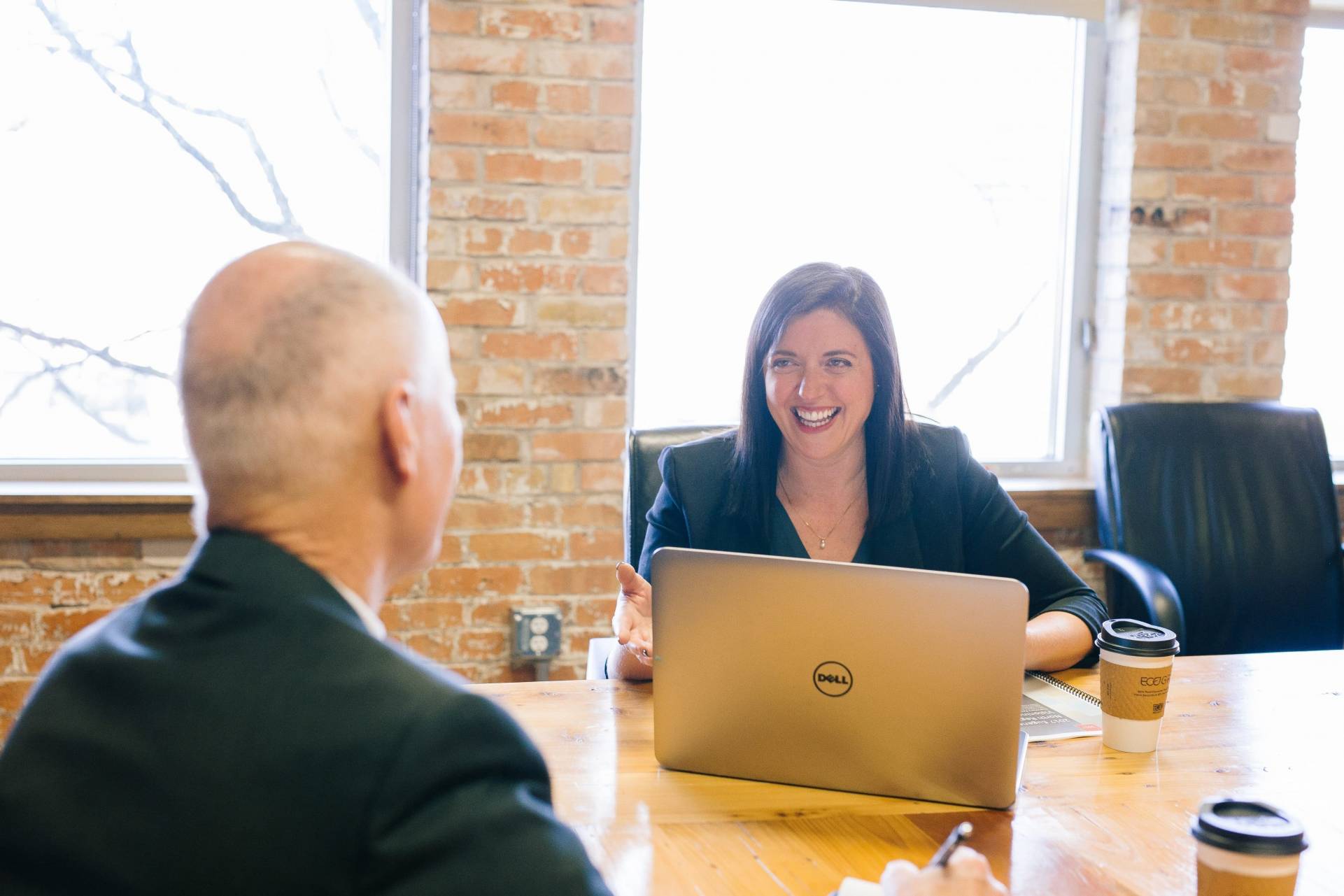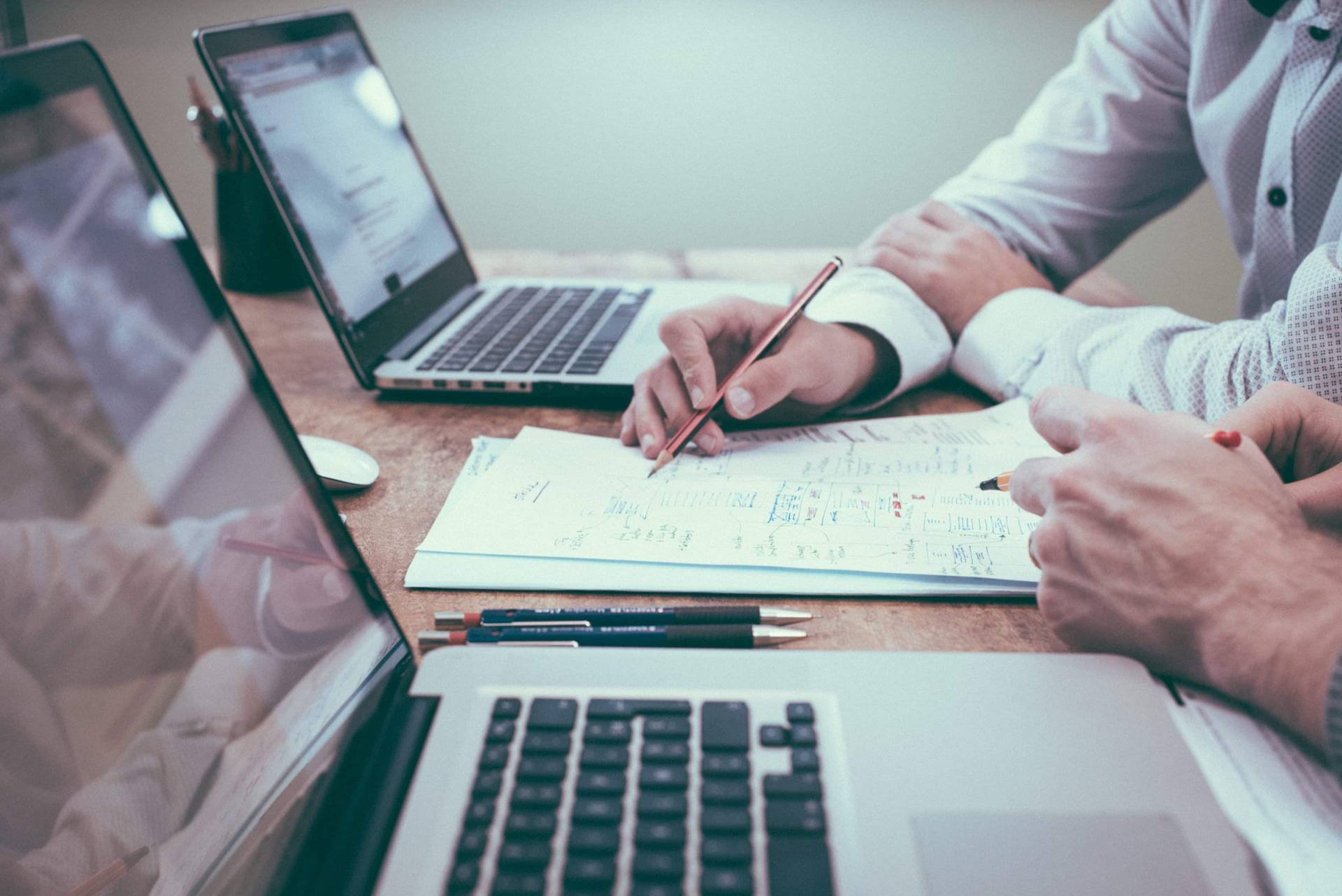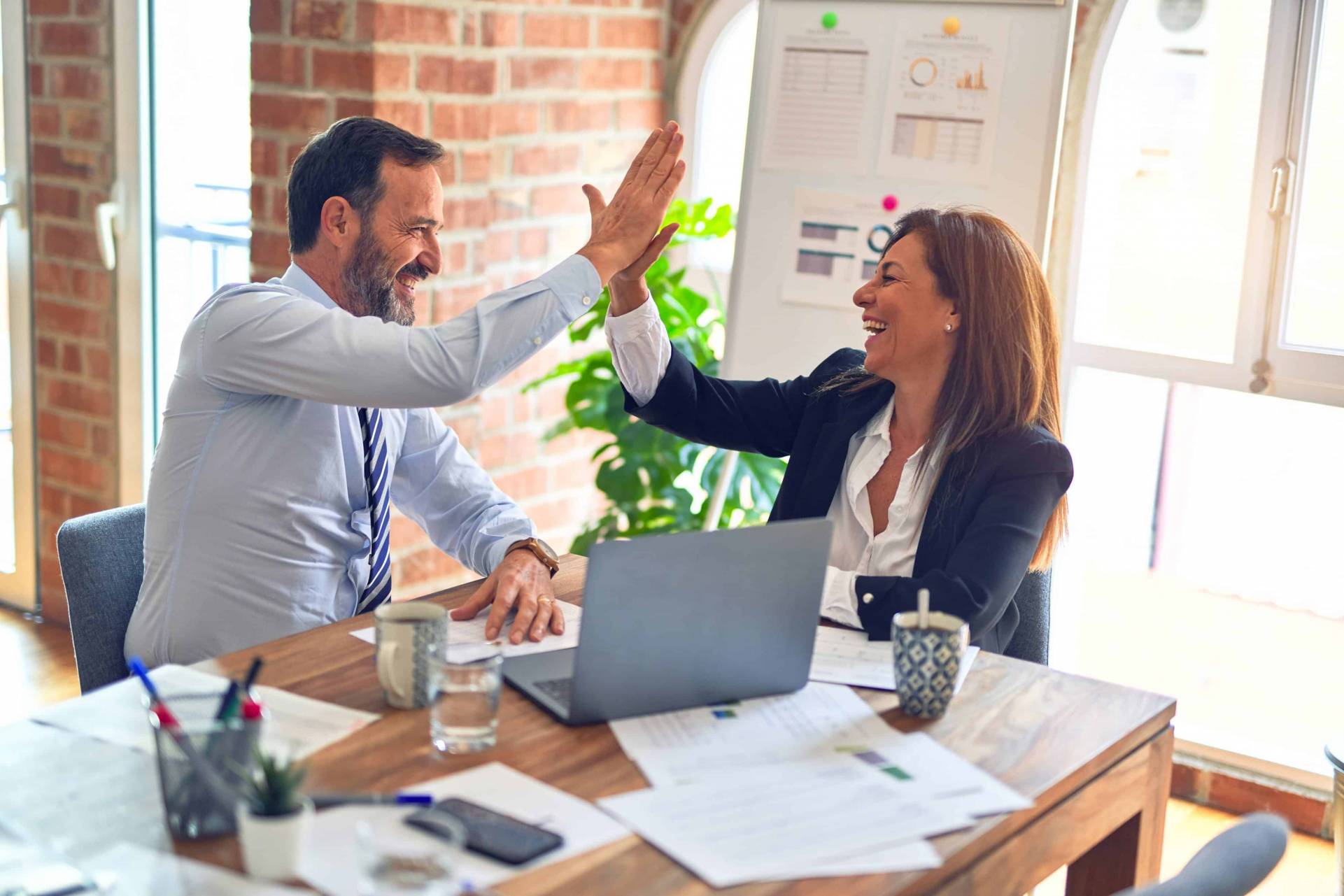 Providing Tax, Accounting and Advisory Services to Enable Success
Providing Tax, Accounting and Advisory Services to Enable Success
Providing Tax, Accounting and Advisory Services to Enable Success
BRSW Portals now require Multi-Factor Authentication to be set up to log in
What We Offer
We provide tax, accounting and advisory services to enable success.
Bashore Reineck Stoller & Waterman Inc. is a provider of tax, accounting and advisory services to businesses, not-for-profits and individuals.
Positive results come with the right combination of good tax planning, sound business strategies and practical accounting in their businesses. As trusted advisors, we…
Provide tax, financial and accounting solutions,
Exceed expectations for service,
Practice the Golden Rule,
Link staff and technology in a smart, effective environment,
Contribute to the welfare of our community.
Services
Recent BRSW News
Recently, President Biden announced a 3 part plan addressing student loan debt: For those taxpayers earning less than $125,000 a year ($250,000 for married couples):$20,000 in student loan debt forgiveness in the taxpayer went to college on a Pell Grant$10,000 without a Pell Grant.Extension of the pause on student loan…
Elder fraud and abuse schemes are increasing. We thought this article on the topic was interesting and relevant since elder fraud is so rampant. We encourage you to read the article to help you or a loved one avoid scams. There is good information and helpful tips on this topic…
The Internal Revenue Service has posted documentation standards for the Employee Retention Credit (ERC) in its Notice 2021-20, question 70.  This is the summarized information the IRS will be looking for if selected for an audit. Documentation proving employer eligibility including paid qualified wages.  Forms of documentation include:Government orders suspending…
Thanks for stopping by our website. Let us know how we can help you with your needs.