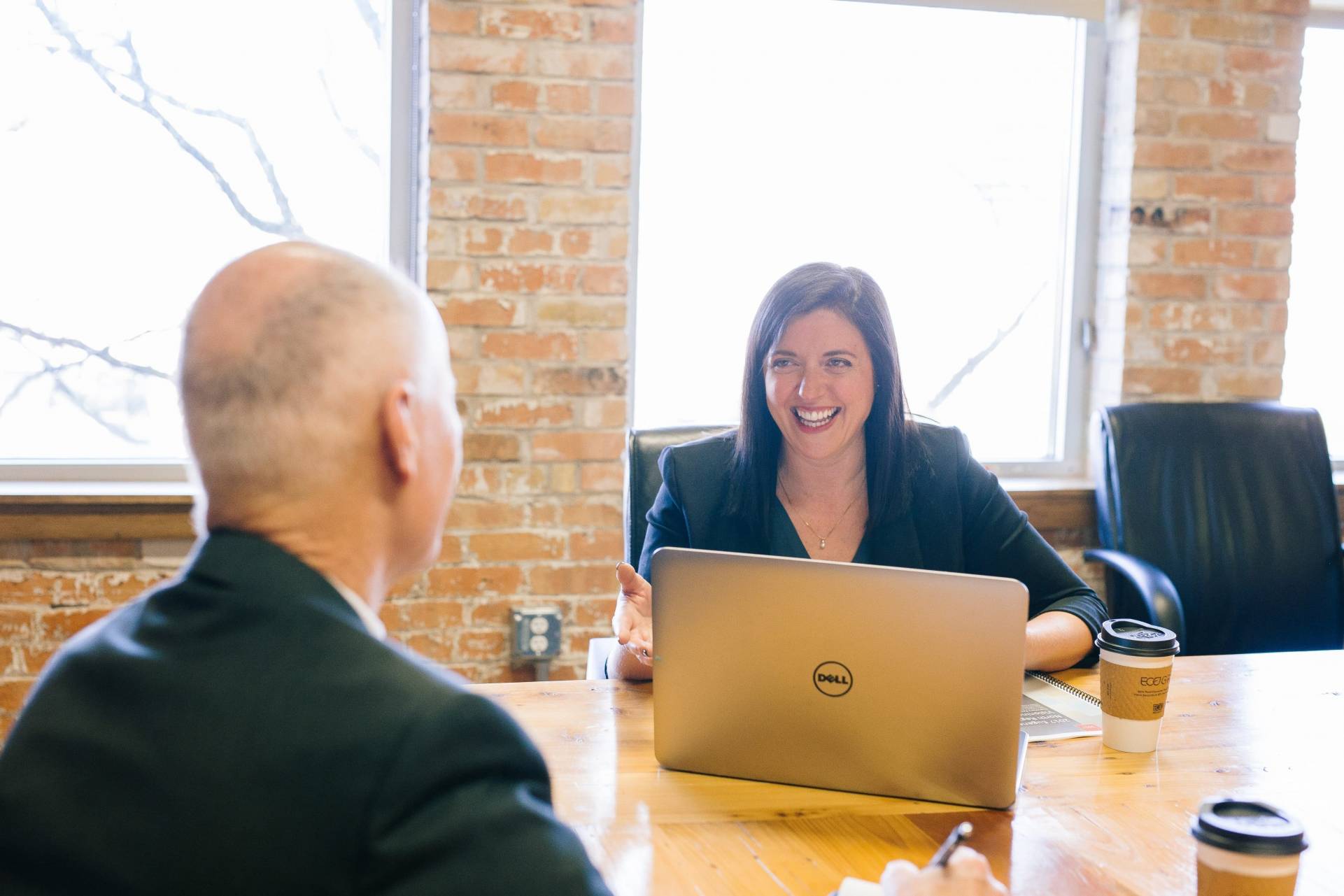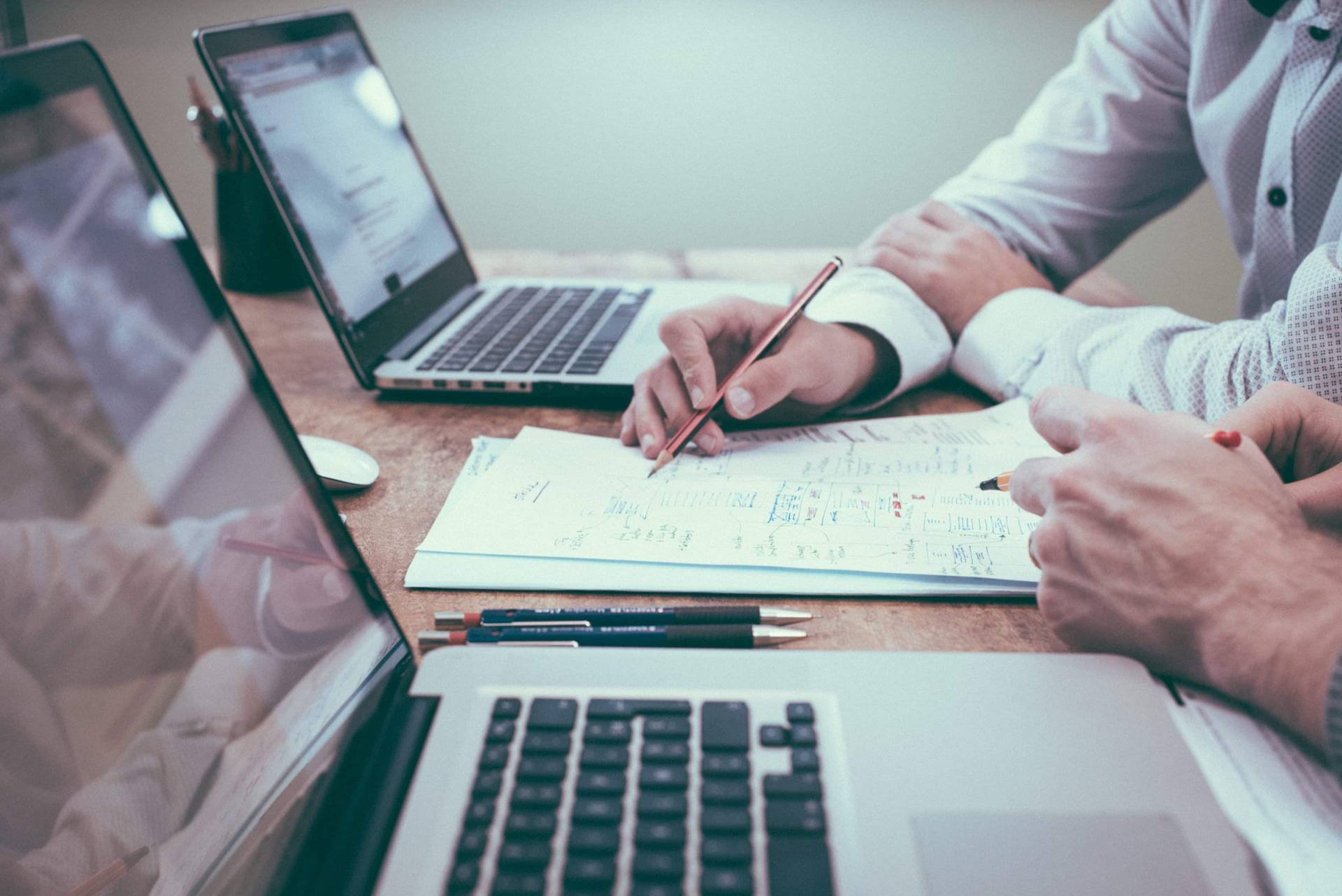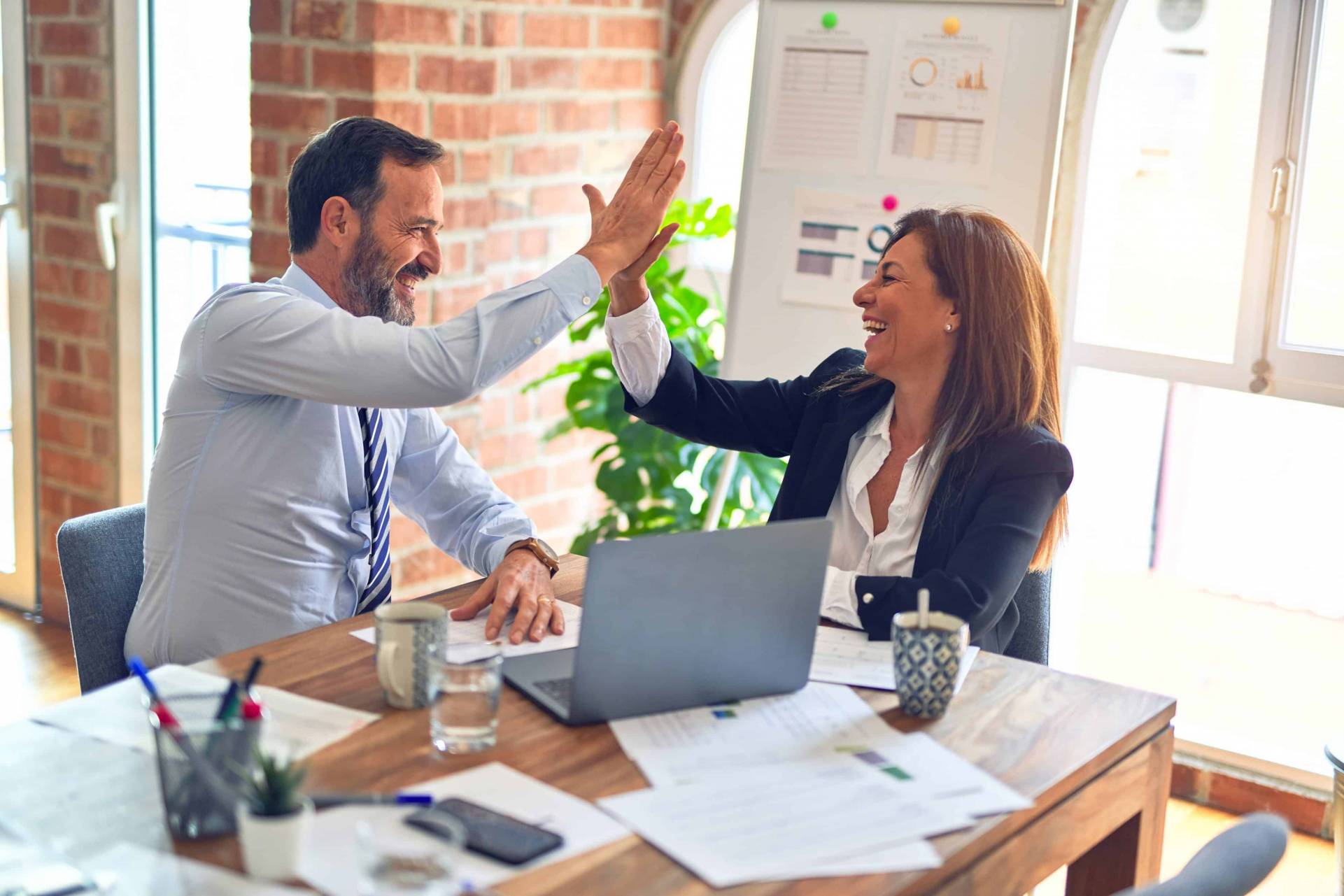 Providing Tax, Accounting and Advisory Services to Enable Success
Providing Tax, Accounting and Advisory Services to Enable Success
Providing Tax, Accounting and Advisory Services to Enable Success
BRSW Portals now require Multi-Factor Authentication to be set up to log in
What We Offer
We provide tax, accounting and advisory services to enable success.
Bashore Reineck Stoller & Waterman Inc. is a provider of tax, accounting and advisory services to businesses, not-for-profits and individuals.
Positive results come with the right combination of good tax planning, sound business strategies and practical accounting in their businesses. As trusted advisors, we…
Provide tax, financial and accounting solutions,
Exceed expectations for service,
Practice the Golden Rule,
Link staff and technology in a smart, effective environment,
Contribute to the welfare of our community.
Services
Recent BRSW News
This Thanksgiving, we would like to take a moment to express our gratitude to our clients. We are thankful for your trust in us and for the opportunity to serve you. Your continued support allows us to grow and improve, and we are committed to providing you with the highest…
The Ohio Department of Taxation (ODT) has mailed notices to taxpayers in error. The Verification of Income – Missing Ohio IT1040 notice advises taxpayers that the ODT has not received their individual tax return. If you have received such a notice and believe it was sent in error, no action…
Please be alert to phishing emails that appear to be coming from BRSW with links, QR codes, or attachments. It is important not to click on anything in a phishing email because it could cause issues on your computer. If you are unsure if an email originated from BRSW, please…
Thanks for stopping by our website. Let us know how we can help you with your needs.