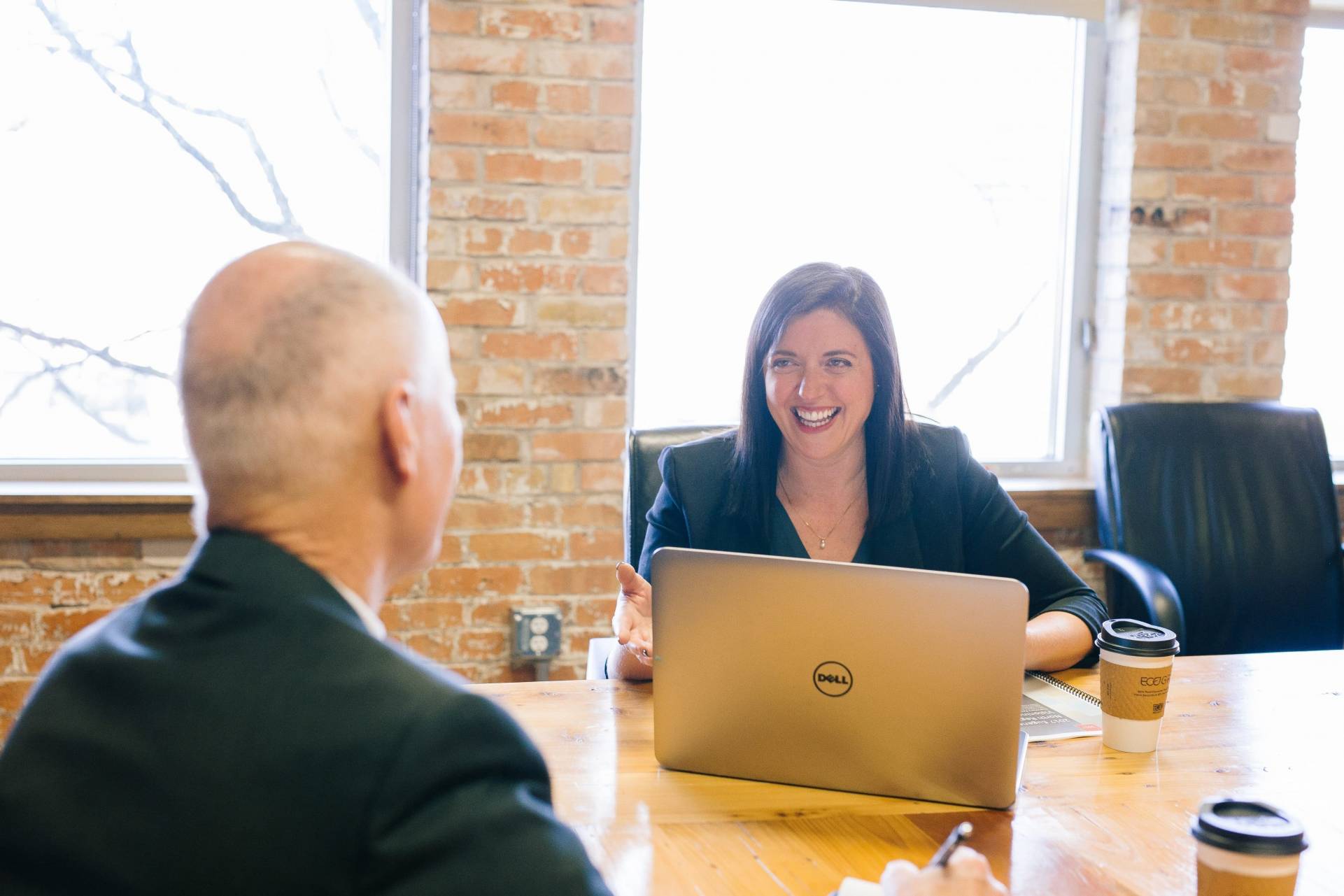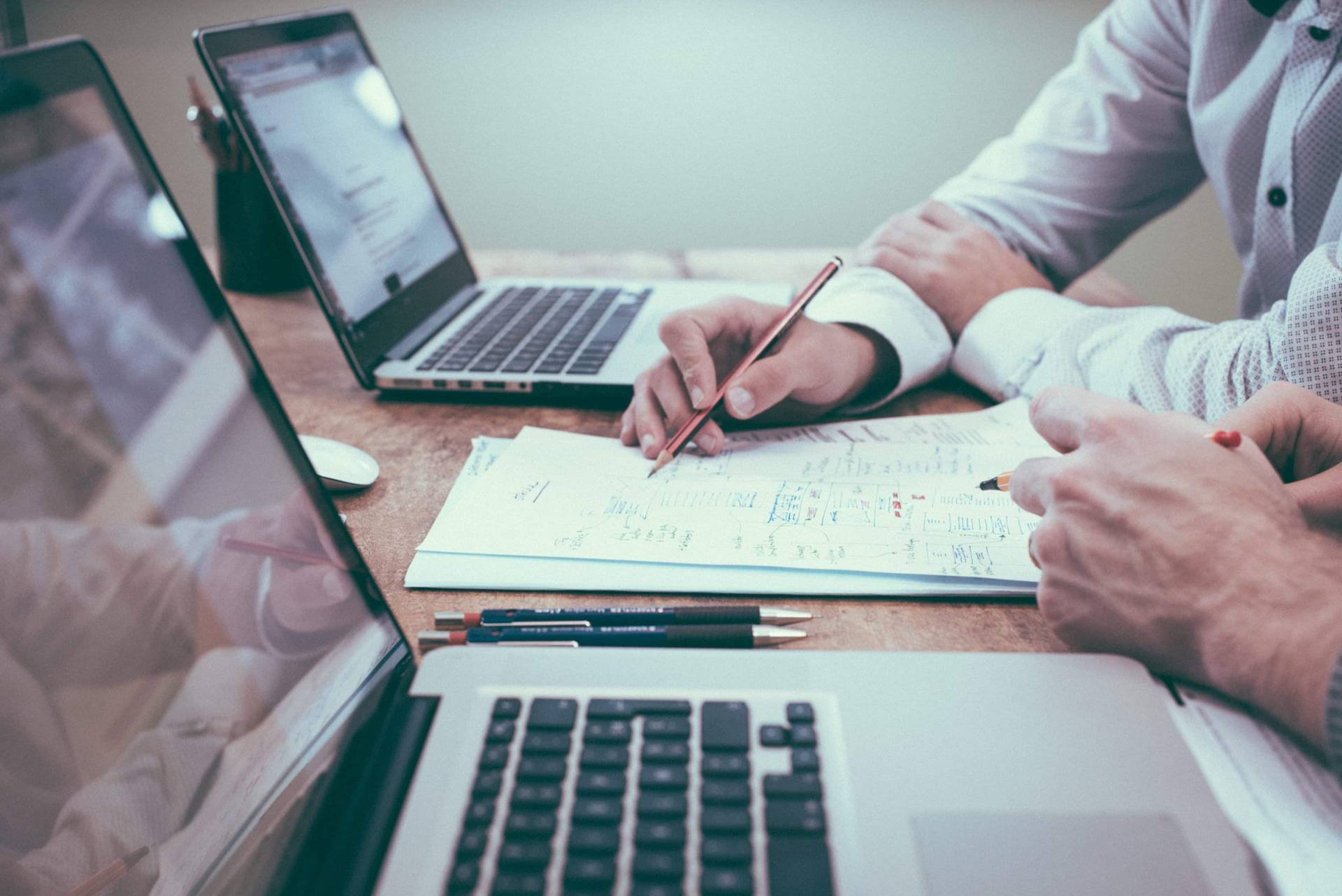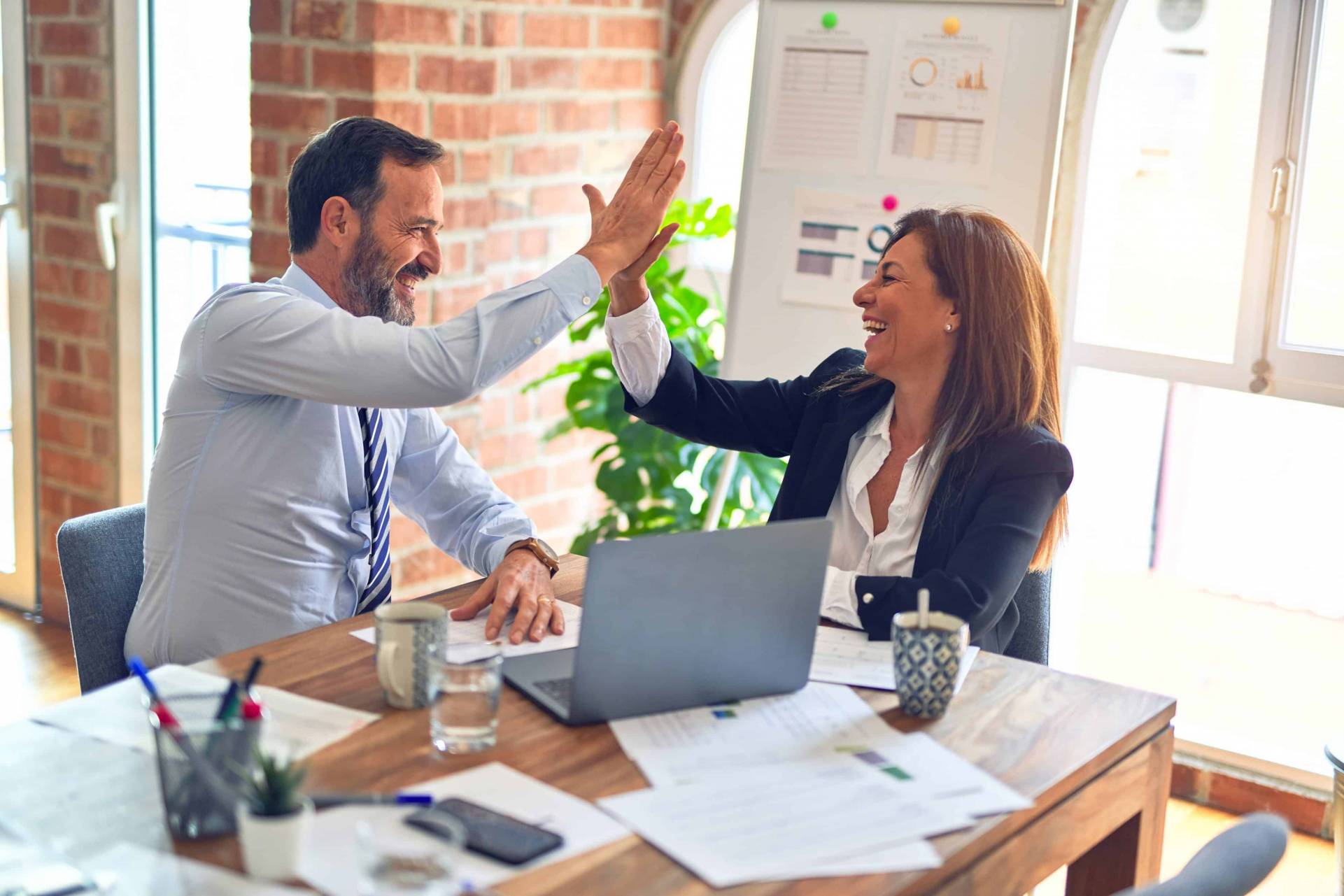 Providing Tax, Accounting and Advisory Services to Enable Success
Providing Tax, Accounting and Advisory Services to Enable Success
Providing Tax, Accounting and Advisory Services to Enable Success
BRSW Portals now require Multi-Factor Authentication to be set up to log in
What We Offer
We provide tax, accounting and advisory services to enable success.
Bashore Reineck Stoller & Waterman Inc. is a provider of tax, accounting and advisory services to businesses, not-for-profits and individuals.
Positive results come with the right combination of good tax planning, sound business strategies and practical accounting in their businesses. As trusted advisors, we…
Provide tax, financial and accounting solutions,
Exceed expectations for service,
Practice the Golden Rule,
Link staff and technology in a smart, effective environment,
Contribute to the welfare of our community.
Services
Recent BRSW News
To enhance security, our portal vendor, Thomson Reuters, now requires Multifactor Authentication (MFA) for all of our clients to log in to their portal. To do this, you will need to install the Thomson Reuters Authenticator mobile app on your phone from the Google Play Store (Android) or App Store …
Paul Neiffer from Farm CPA Today had an interesting analysis of the 2021 inflation numbers. Read his analysis here.
Ohio has a new credit for those who choose home education for their children. Beginning on 2021 Ohio tax returns, taxpayers who choose home education may deduct up to $250 of education expenses for home instruction of their children. According to the Ohio Revised Code: "Education expenses" means expenses or …
Thanks for stopping by our website. Let us know how we can help you with your needs.