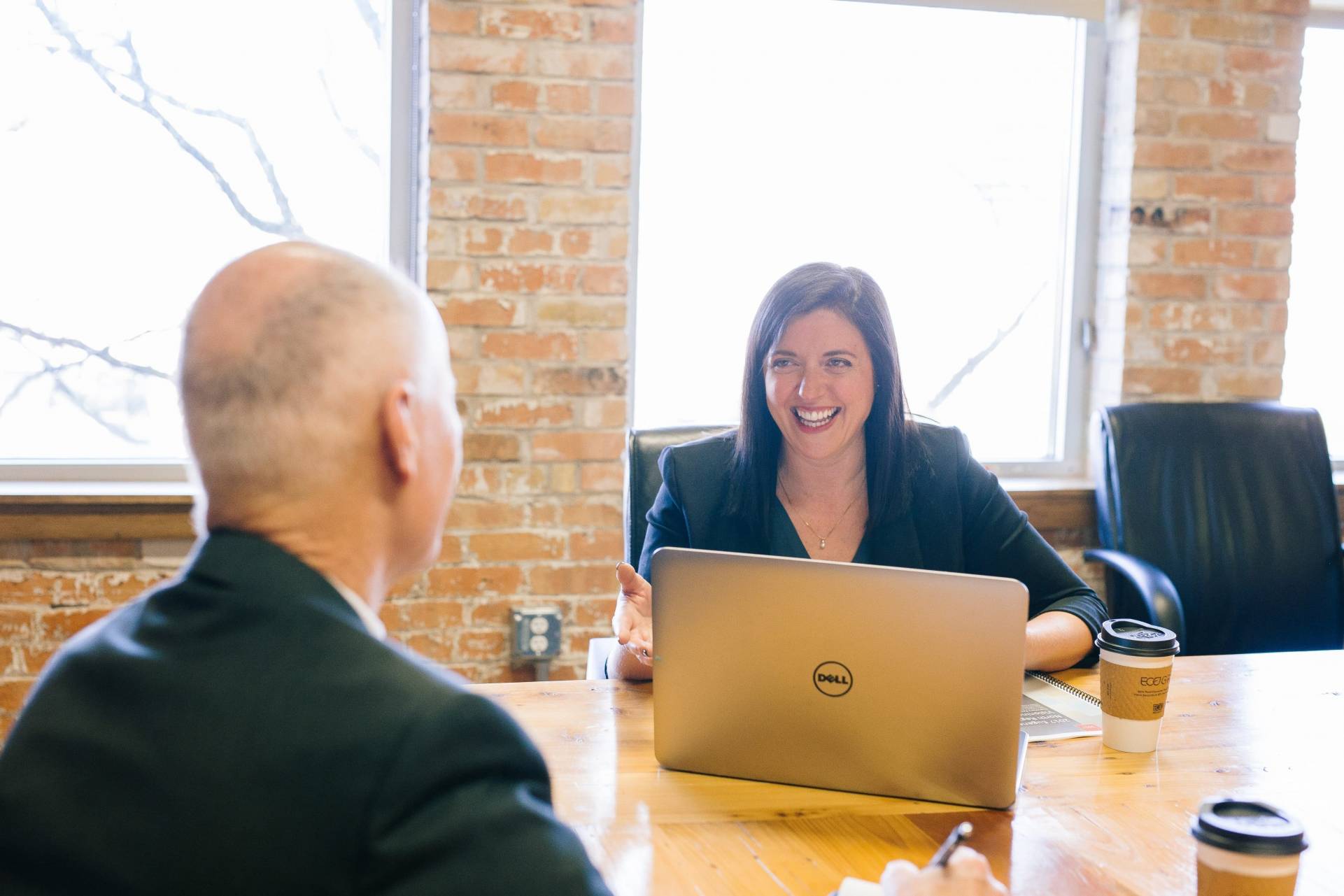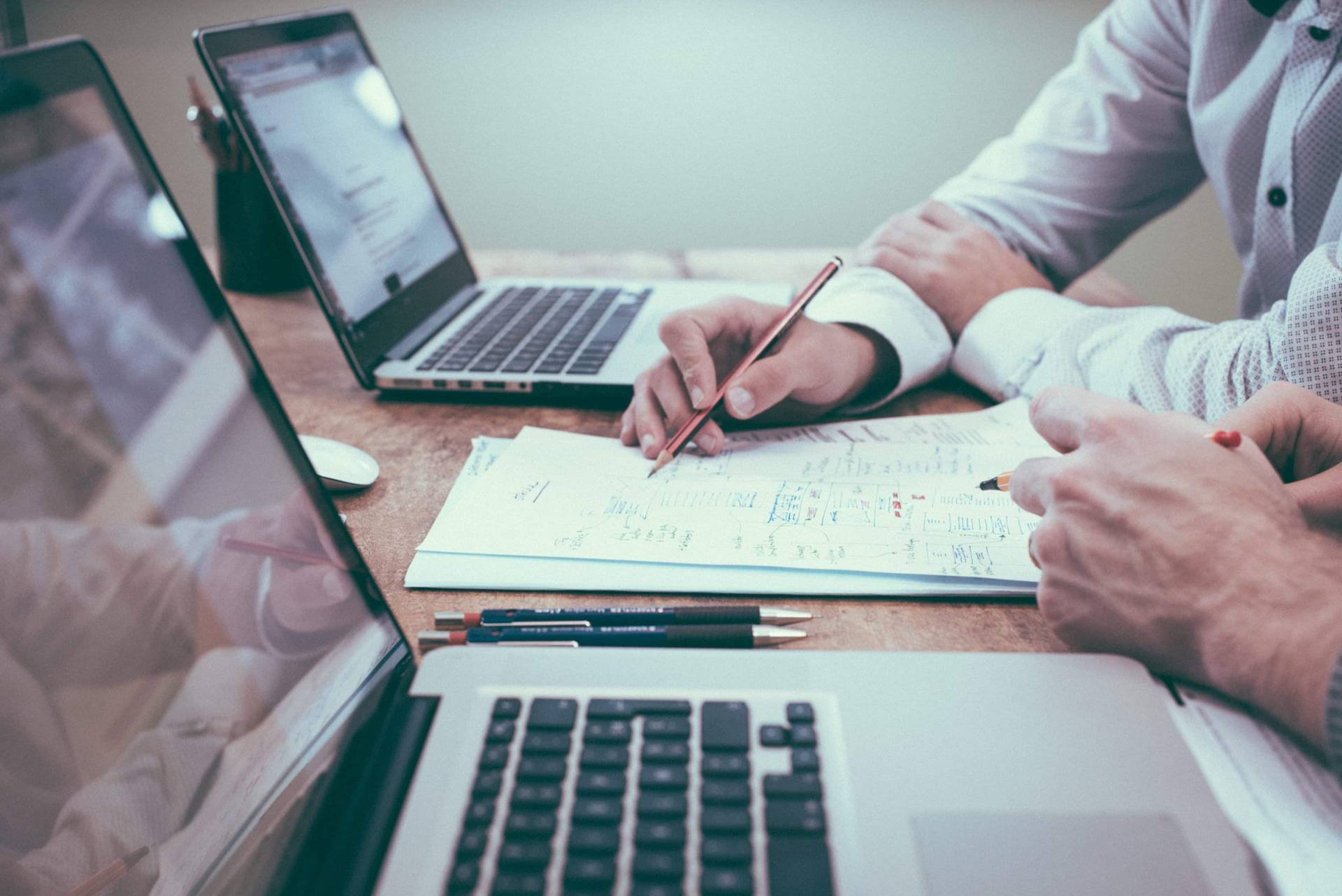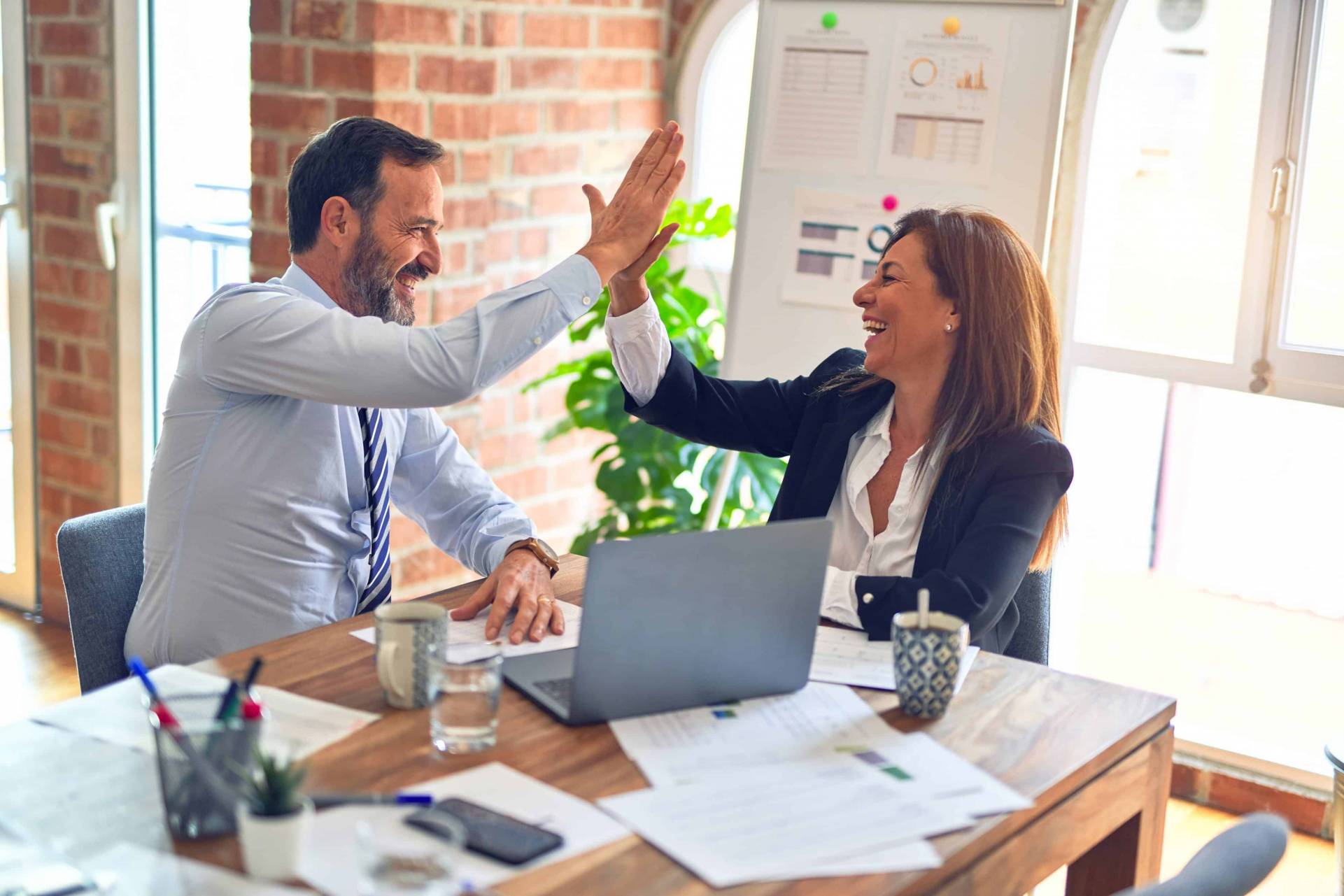 Providing Tax, Accounting and Advisory Services to Enable Success
Providing Tax, Accounting and Advisory Services to Enable Success
Providing Tax, Accounting and Advisory Services to Enable Success
BRSW Portals now require Multi-Factor Authentication to be set up to log in
What We Offer
We provide tax, accounting and advisory services to enable success.
Bashore Reineck Stoller & Waterman Inc. is a provider of tax, accounting and advisory services to businesses, not-for-profits and individuals.
Positive results come with the right combination of good tax planning, sound business strategies and practical accounting in their businesses. As trusted advisors, we…
Provide tax, financial and accounting solutions,
Exceed expectations for service,
Practice the Golden Rule,
Link staff and technology in a smart, effective environment,
Contribute to the welfare of our community.
Services
Recent BRSW News
The Ohio State University AG Law Blog recently posted an article on amortizing excess fertilizer in farmland. In certain situations of inheritance or purchase, excess fertilizer, lime, or micronutrients added to soil that remain over and above base nutrient level can be amortized over its depletion. This can be an…
Our year-end newsletter is here to help make you aware of any tax planning and upcoming changes that should be considered. If you have any questions, reach out or set up an appointment so we can make a plan together. 2022 NewsletterDownload Have a Merry Christmas and a Happy New…
Starting January 1, 2024, the Financial Crimes Enforcement Network (FinCEN) will require reporting businesses to file a statement of beneficial ownership to identify persons who exercise substantial control or hold at least 25% ownership interest, as well as any individual responsible for filing creation or registration documents. Reporting companies include…
Thanks for stopping by our website. Let us know how we can help you with your needs.