PAYROLL SERVICES
We have extensive experience in providing a full range of payroll services for individuals, businesses, and organizations.
Full Service Payroll
Full service payroll is available at both the Data Center in Van Wert and the Paulding office using computerized payroll check writing and report preparation. There is flexibility for pay periods and compensation methods, with automatic calculations and reports that are accurate and timely. Complete summary reports are prepared for the required compliance of employer tax reporting.
Compliance Services
Compliance services for preparation of quarterly and annual payroll reports are available at both offices if you do not need full service payroll. These include Forms 941, state and federal unemployment, workers compensation and the annual reports and W-2 forms for the end of the year.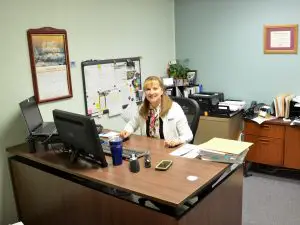 Other Payroll Services
Other payroll services include assistance and consultation in hiring, wage and hour issues, and employee benefits consultation. When necessary, some of these issues may require seeking specialized assistance to find an adequate solution to your specific circumstances.
Contact Persons for Your Payroll Services Needs
Tamali Pruden at the Van Wert Data Center and Betty Lane are your personal contacts for the full service and compliance payroll services.  Reach out to Shelby Aschliman at Paulding and your CPA contact at Van Wert for consultation regarding hiring, wage and hour issues, and employee benefits.

Let us know how we can help you with your Payroll Services needs.